"THE BOY WITH THE THORN IN HIS SIDE" by HANDSXFEET is a hauntingly aggressive piece that conveys a sense of raw emotion through its powerful lyrics and crushing dynamics.
---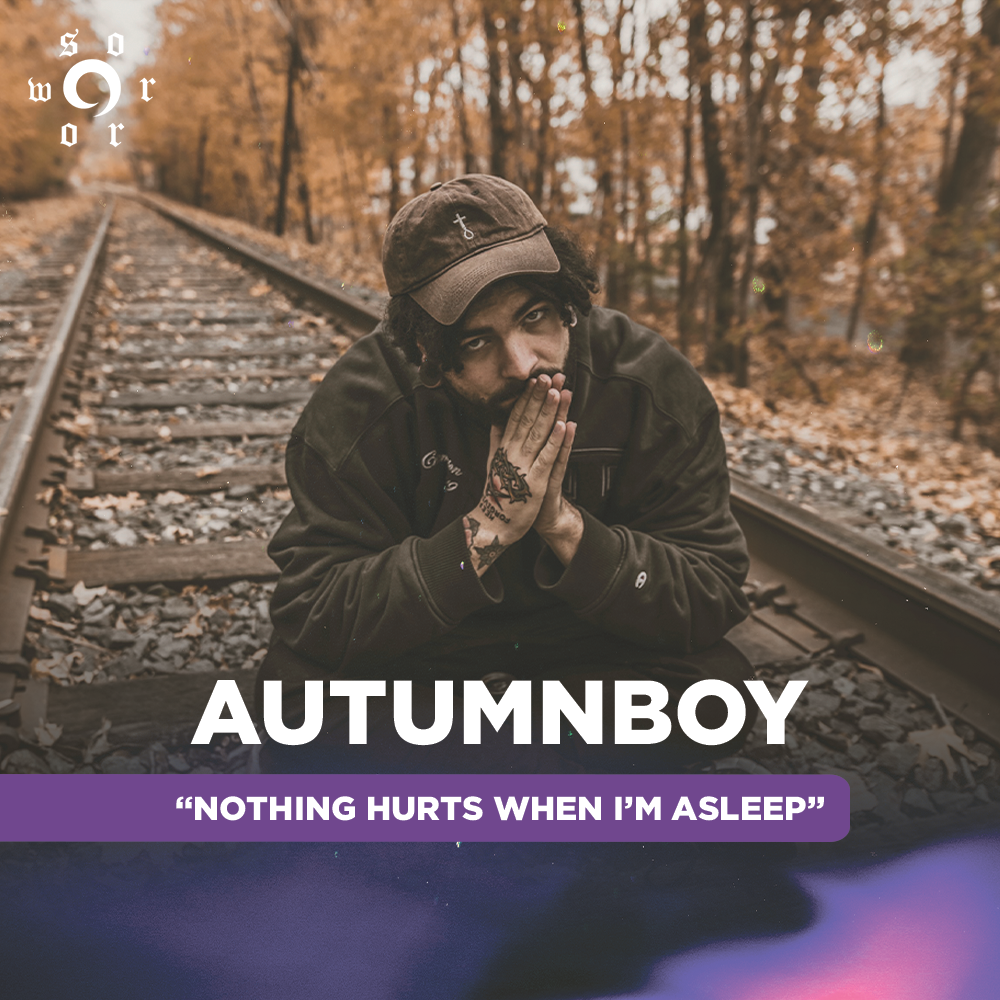 As embracing/expressing emotion continues to gradually come to light in humanity as a whole, expression through music has also evolved & taken shapes in new ways. For example, artist Autumnboy, hailing from Chippenham, a small town just outside Bristol, UK. Taking nostalgic influence from the genre bending legends Linkin Park, along with more modern influences of Being as an Ocean, Nothing/Nowhere, & GothBoiClique, Autumnboy has brought a unique sound to underground music.

He flows seamlessly through heartfelt choruses, spoken word poetry, & harsher yells that can't be ignored. His vocal performances are highlighted by ambient guitar & synth leads, layered...